Choose from one of these options:
"
[VITA] helped me acquire more knowledge on my tax benefits. I really loved it, because not only are you learning but helping your community is the best feeling.
"
It is a great service, everyone is very professional and well trained. I am grateful I found this service.
"
The VITA program has help me in every way. It has been like a gift and I couldn't be happier with the service.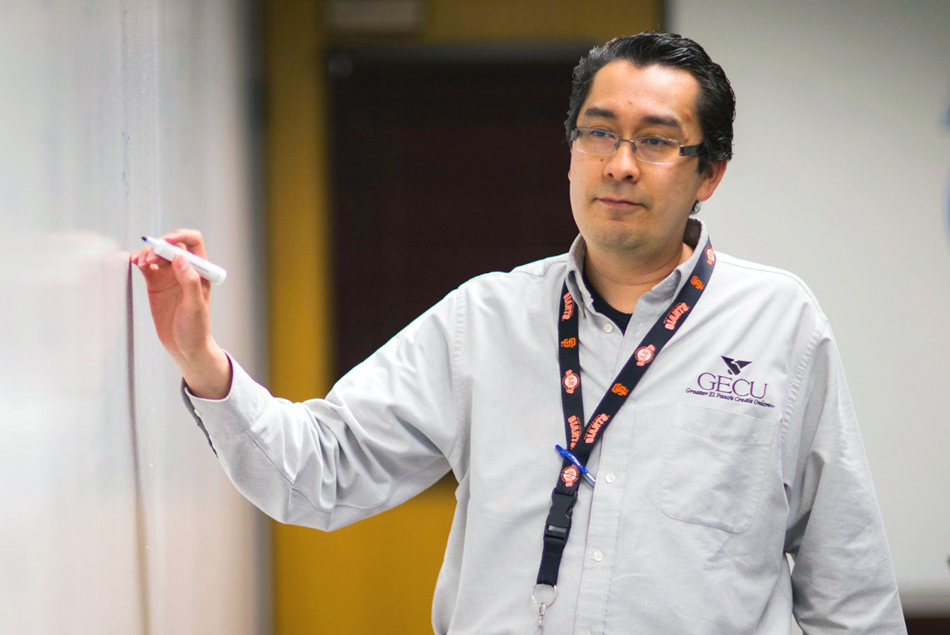 Earned Income Tax Credit (EITC) is a benefit for working families that helps reduce the amount of tax that they owe and may even give them a refund. To qualify, you must have earned income and meet some basic requirements. You can even file your taxes from up to three years ago free of charge if you think you might have qualified! In 2021, VITA helped claim $7.5 million in Earned Income Tax Credits. Ask your VITA volunteer if you qualify!
The Recovery Rebate Credit is authorized by the Coronavirus Aid, Relief and Economic Security (CARES) Act. Any eligible individual who did not receive the full amount of the recovery rebate as an advance payment, also known as an Economic Impact Payment, can claim the Recovery Rebate Credit on a 2020 Form 1040 or Form 1040-SR. Generally, this credit will increase the amount of your tax refund or lower the amount of the tax you owe.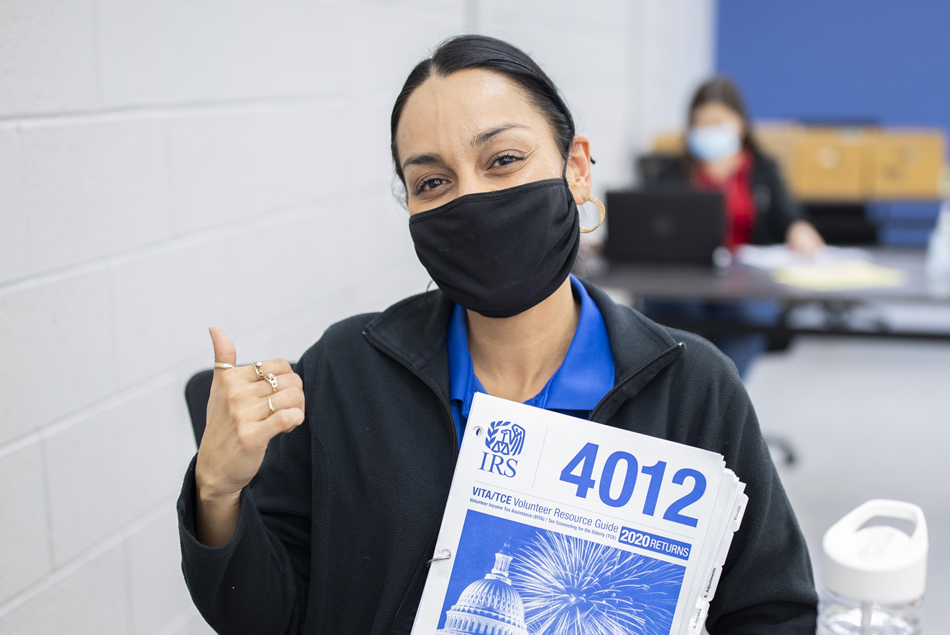 OUR VOLUNTEERS
Our trained, bilingual IRS volunteers are ready to help you file your taxes!
Art Martinez
Eight-Year VITA Volunteer | Tax Preparer
"I feel that other tax-preparation services charge way too much. It's an important service that we provide for the community and I'm so proud to be a part of it."
Pam Sida
Six-Year VITA Volunteer | Tax Preparer
"I started volunteering so I could gain a better understanding of tax laws but after the first year, I was inspired to continue volunteering and keep my passion for helping the community going."
Tony Ponce
Five-Year VITA Volunteer | Greeter
"Helping people and getting those sincere thank-yous are great for the soul and it's what keeps bringing me back every year."
OUR PARTNERS
Thank you to all of our partners for making the VITA program such a success for our community!